Human Resource Management
The Human Resource Management Concentration Option is committed to equip students with the fundamental knowledge and comprehensive overview of human resources principles and practices, business and technology training, analytical skills, practical tools and communication courses. This will provide the competencies and capabilities required for the students to design and execute talents, human resources, and organizational solutions that positively impact the organizations, society and stakeholders they serve.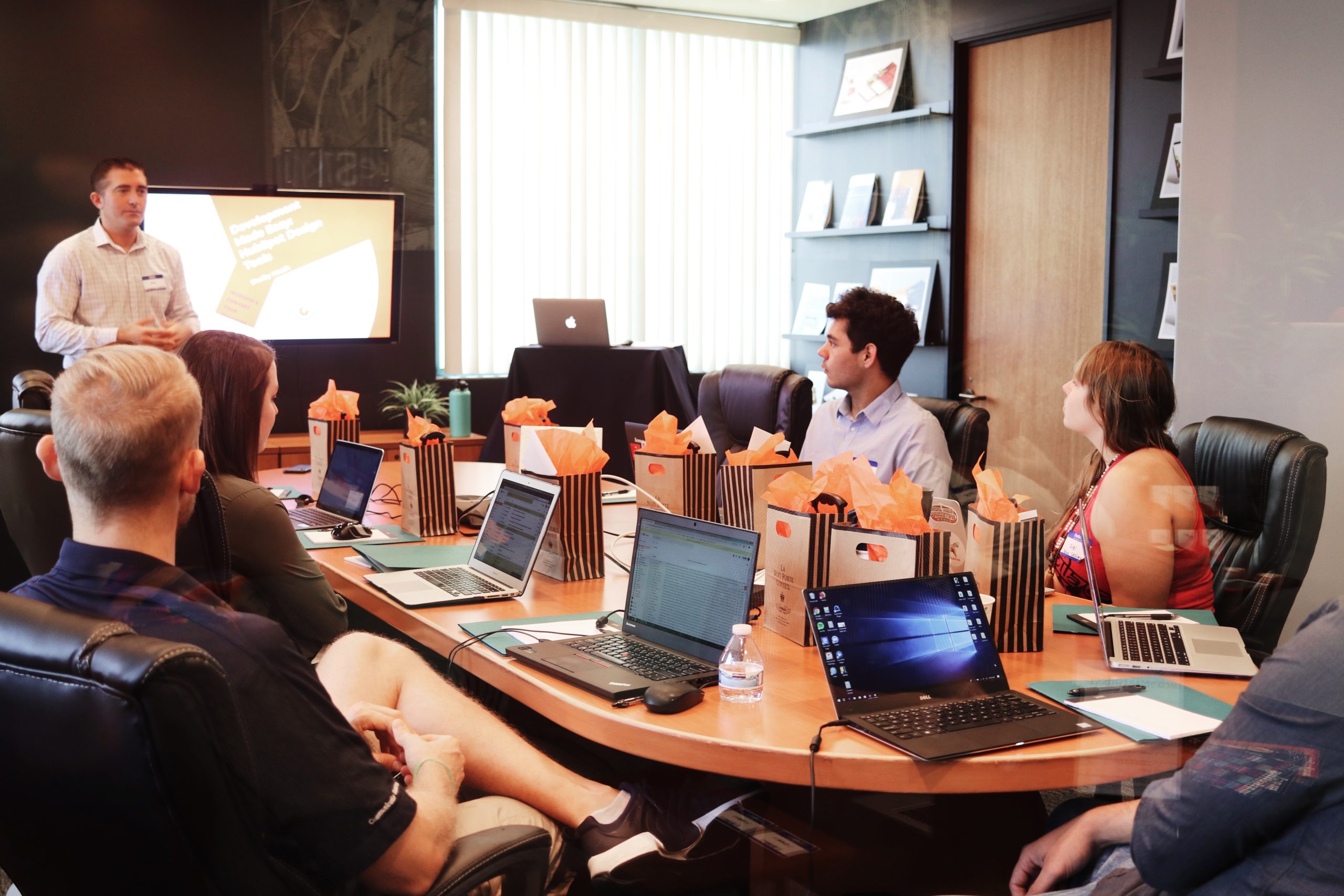 Students will be able to learn and gain key knowledge in topics such as:
Fundamentals of Human Resources Management: A critical perspective on the development of human capital in the context of a unified system of attracting, recruiting, selecting, retaining and developing talents that effectively contribute to the organization.
Human Resources and Workforce Planning: An understanding on the processes of job analysis, job design, and HR forecasting in workforce planning.
Recruitment and Selection: Ability to assess various processes, strategies, laws and regulations in recruiting, selecting, and hiring diverse and talented employees.
Training and Development: An in-depth knowledge and practices on techniques and strategies for employee training and development in a dynamic career environment.
Performance Management and Appraisal: A comprehensive understanding on the various methods of performance management and the employee appraisal process.
Employer and Employee Relations: An understanding in various strategies and methods on building and maintaining positive employer and employee relations.
Organizational Behavior and Development: The study of individual and group behavior in organizational settings, such as workforce diversity, managing change, effective communication, and performance systems.
Ethics and Corporate Social Responsibility: A foundational perspective for evaluating HRM issues in social, cultural, ethical and environmental responsibilities.
Professional Development: The HRM competencies, problem solving skills and leadership capabilities necessary to manage human resources in the global and challenging business environment.
Human Resources Executives (Chief, Director, President)
Human Resources Manager
Compensation and Benefits Manager
Human Resources Consultant
Human Resources Entrepreneur
Human Resources Coordinator
Human Resources Specialist
Training and Development Manager
Hiring Manager
Employment, recruitment and placement specialists
Talent Acquisition Specialist
Employee Assistance Plan Manager
Industrial Relations Manager
Labor Relations Manager
Executive Recruiter
Human Resource Information System (HRIS) analysts