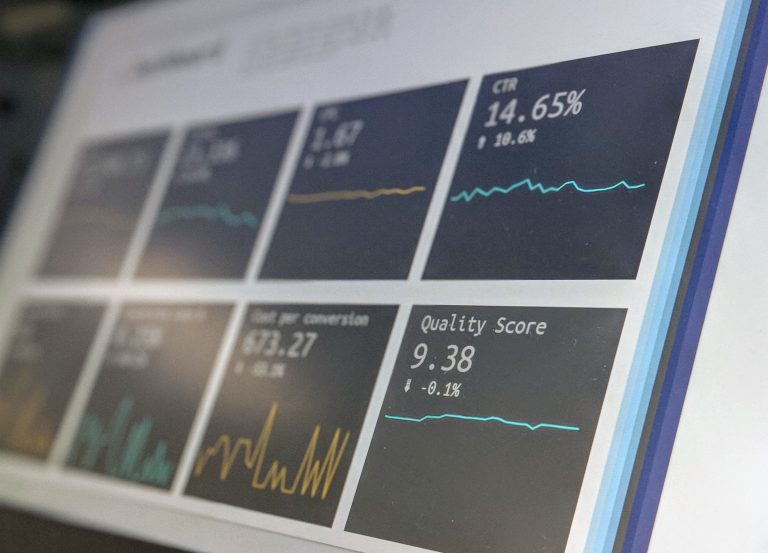 Students will be able to learn and gain key knowledge in topics such as:
Audit knowledge | Focuses on the in-depth audit knowledge and detailed audit management. Students will develop the capability to use the results of analytical procedures to evaluate financial performance and identify "red flags" of audit risk. Students will also be able to apply auditing concepts to evaluate the conformity of financial statements with appropriate auditing standards.
Decision Making and analytical thinking | Students will develop the capacity to apply critical thinking, decision making, and analytical problem solving skills in an accounting environment based on analytical data and accounting information. Students will demonstrate analytical problem solving that is inherent in the profession.
Ethical and Social Responsibility | Students will be able to demonstrate ethical decision making that is relevant in the auditing profession and industry standard.
Communication | Students will learn how to effectively communicate auditing issues and the results of their audit findings. They will be able to demonstrate communication competencies, such as making presentations, writing a report relating on specific tax issues and facts, and providing written analysis to support their audit findings and recommendations.
Marketing Manager
Promotion Manager
Sales Manager
Advertising Manager
Customer Relationship Manager
International Marketing Manager
Marketing Consultant
Marketing Communication Manager
Marketing Management Officer
Marketing Research Manager
Market Analysis Manager
Marketing Consultant
Social Media Marketing Manager
Digital Marketing Manager
Content Marketing Manager
Product and Brand Manager
Public Relation Officer
Events Manager
Purchasing Management
Retailing Manager
Network Marketing
Multi-Level-Marketing